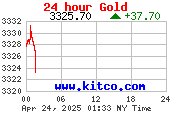 .
---
---
Mining Claims For Sale
---
Do you have lode or placer claims you'd like us to advertise for you?
Give us a call!!
Claim Sale Process, BLM Fees, & Advanced Geologic Fees


Checks, Money Orders, & Wire Transfers
---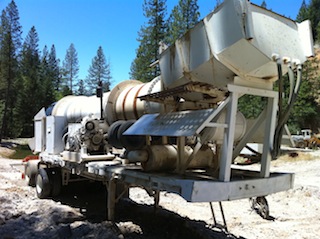 These claims have been selected for our Production Claim List. They will handle small to large trommels and have significant volumes of gravel and good access to them. You will need an Exploration Permit to use heavy equipment on a federal mining claim. Some of our claims have approved Exploration Permits already prepared, which can be transfered into your name. We can also prepare an Exploration Permit for any claim on the list. These permits start at $6,500. (Please call us for details.)
---
Arizona

Plomosa Wash, La Paz County
Casino Royale #1 & #2 - 180 acres -Tested by AGE, and Trommel-Ready!!

$60,000 $35,000

California

Clear Creek, Shasta County
Clearly Rich #1 - #3 - 187 acres
SOLD
Mill Creek, Plumas County
The Gold Mill - 40 acres

SOLD
Silver Creek, Plumas County
Silverado #1 & #2 - 120 acres
PENDING
Spanish Creek, Plumas County
Spanish Gold #4 - 80 Acres
SOLD
Click the link to find your fortune! Want in on claims before we post them? Call us.
List up-dated on January 9, 2018.
Prices subject to change without notice!
Other terms and conditions may apply.

.